Okay ladies and gentleman! The last object in event "Find me if you can" has been found.
Thank you all who participated! There were much more "treasure" hunters than we anticipated, which is really nice!
We hope to see you all in the next event which will be on Friday 6/11/2021. Precise time will be revealed later.
Now let's move to DP distribution!

Incredible 12 objects were found by 阴影 - scoring 60 DP!
With 6 objects generally found - 30 DP goes to Frostitoes!
1 object was found by Brelock - that means nice 5 DP for them!
Lastly but not leastly final object found it's way to Susmita - that is 5 DP for this poké... not this again.... treasure hunter i mean!

And here are the promised objects - in a main stage Christmas Trees! :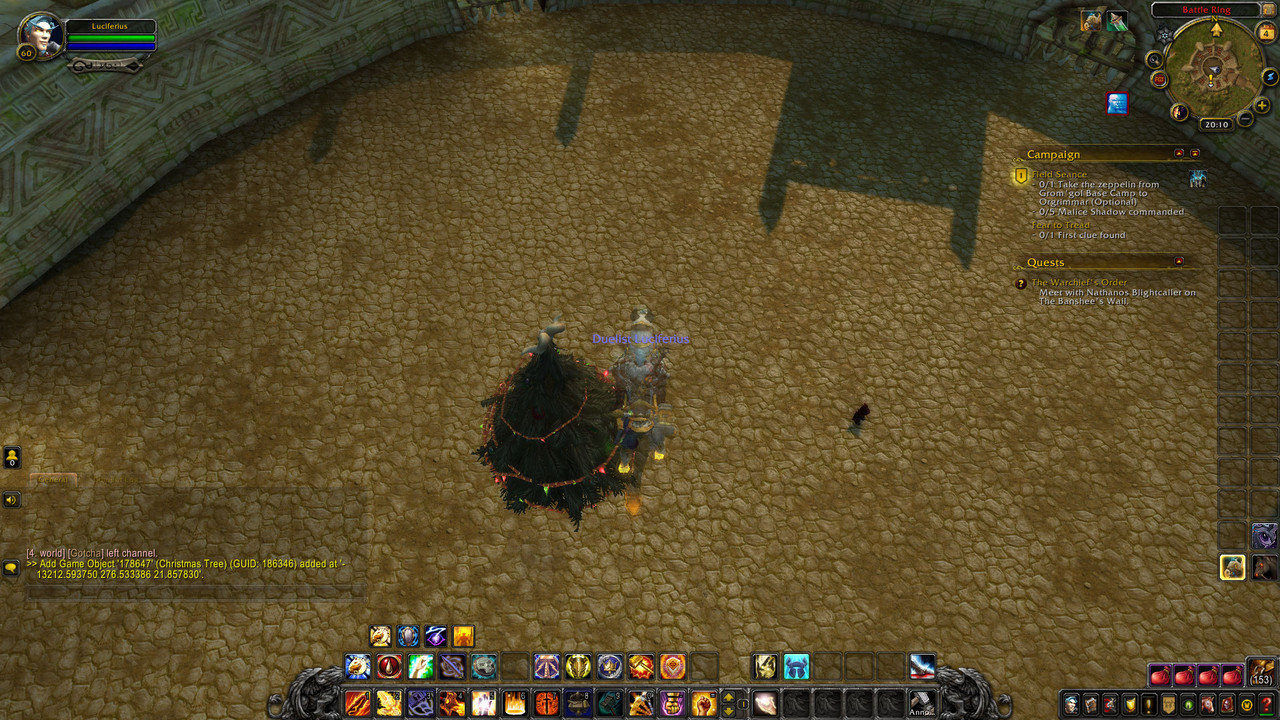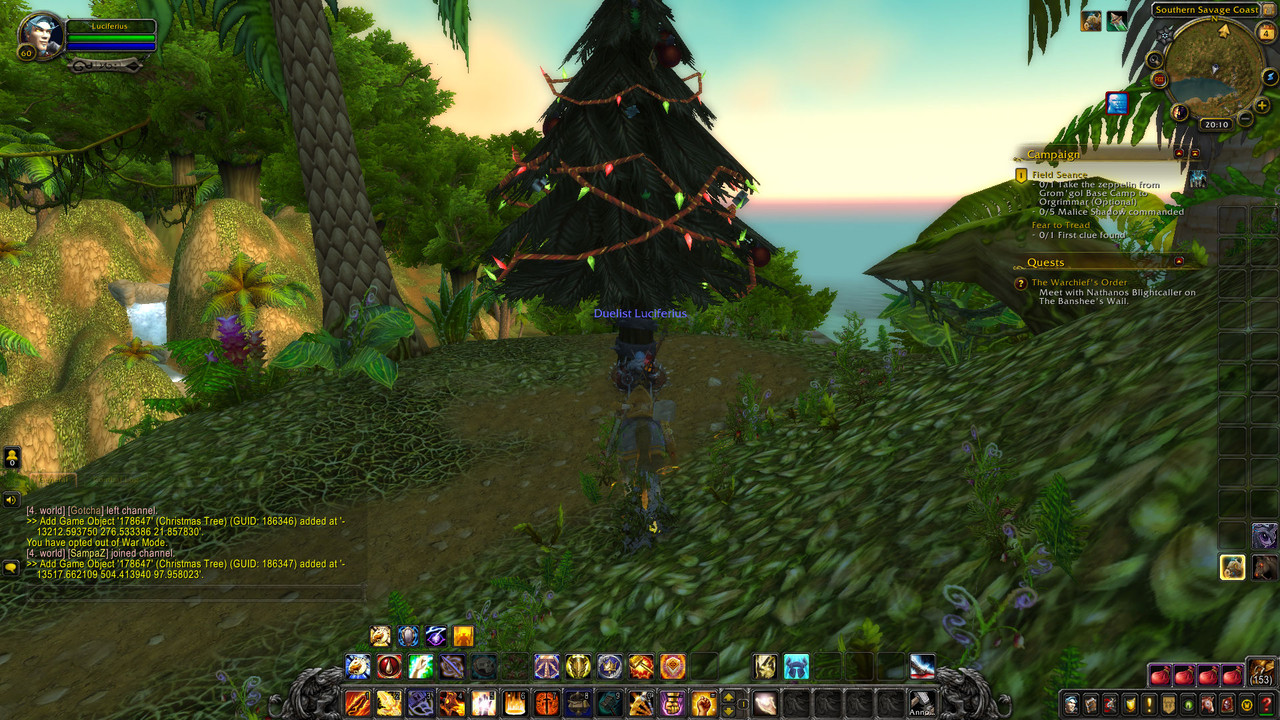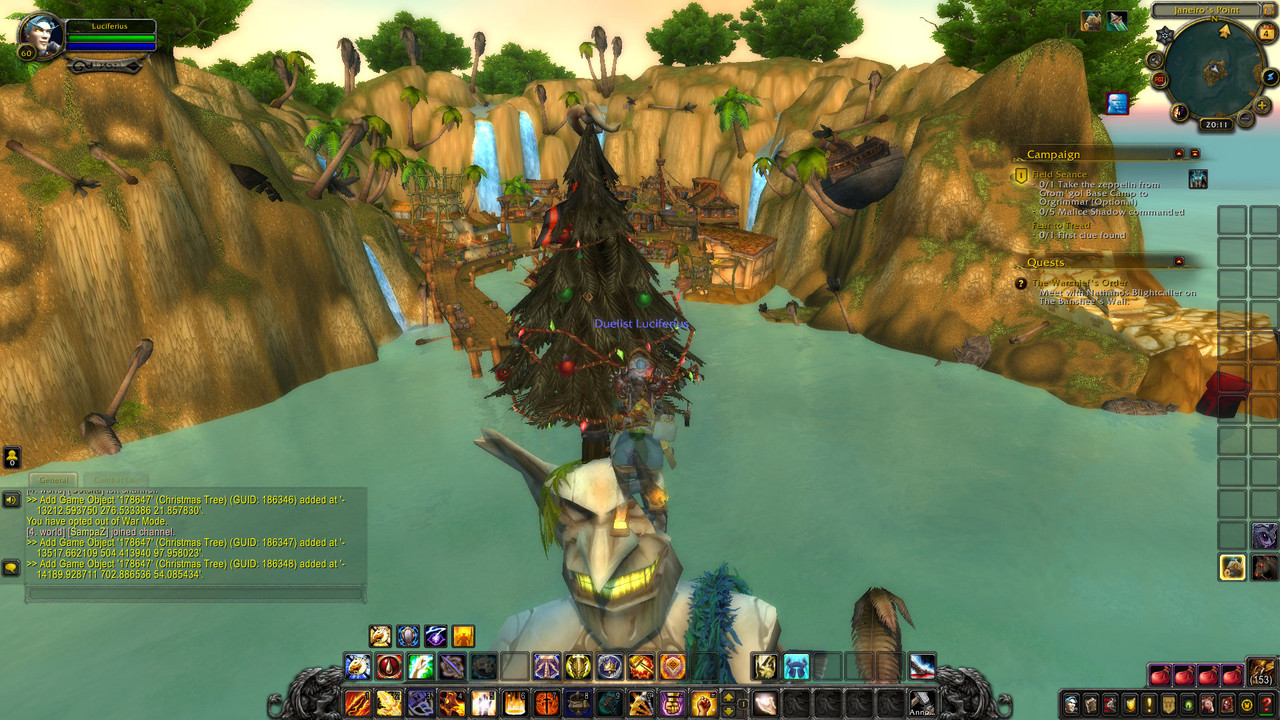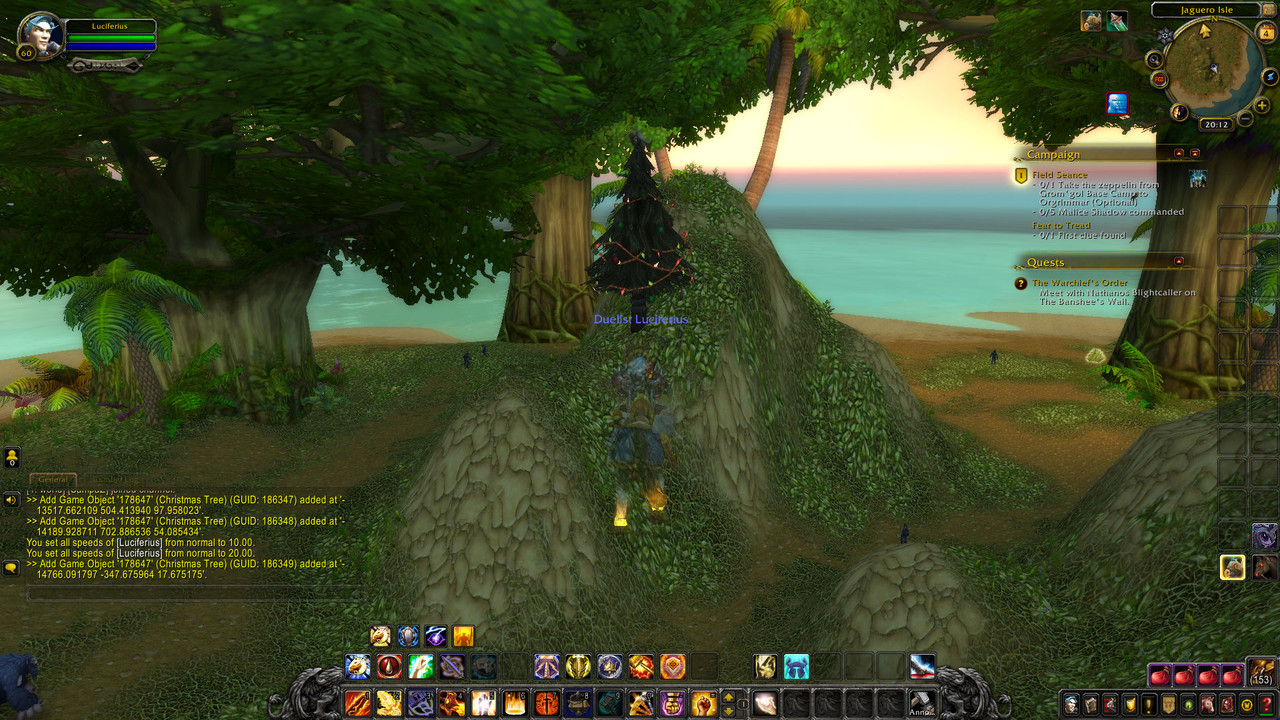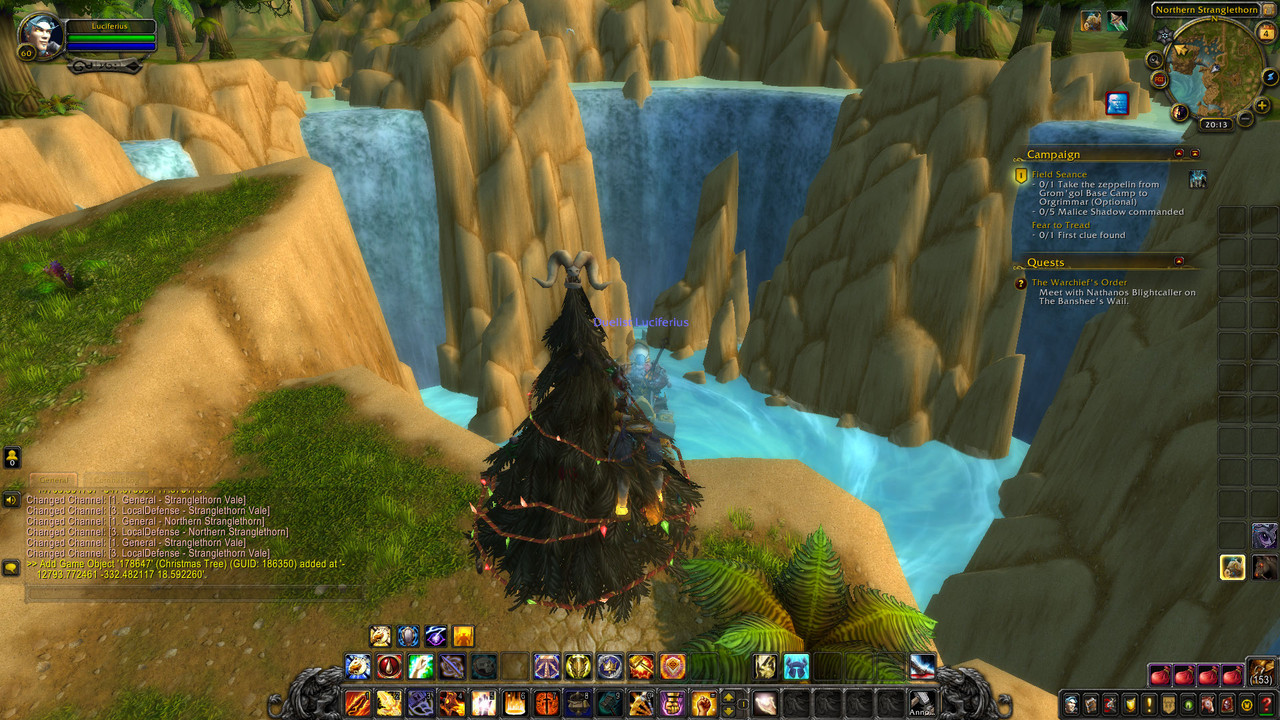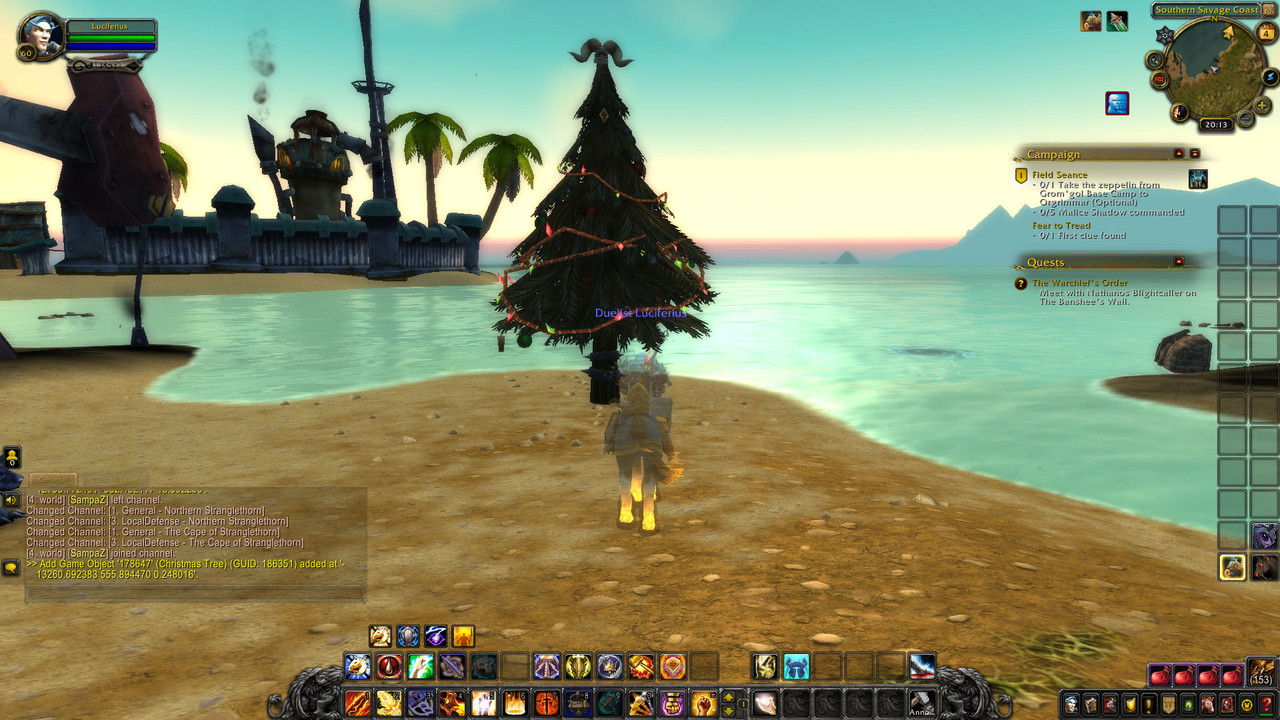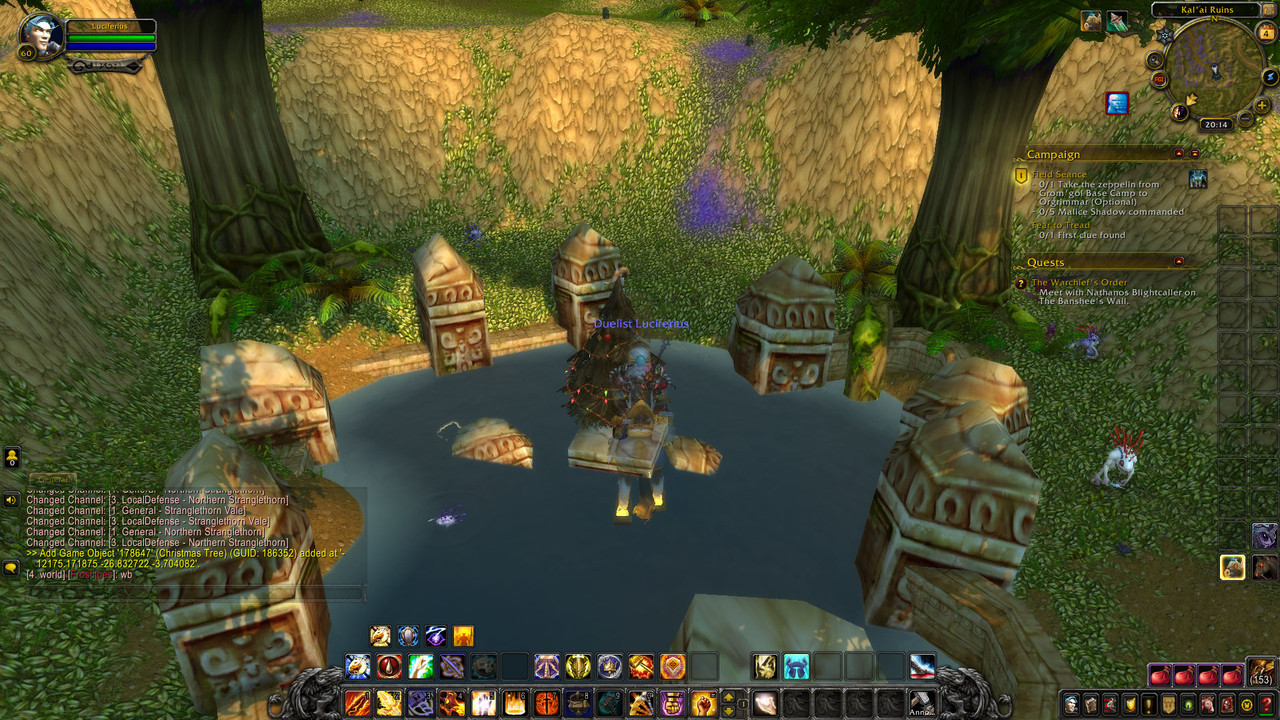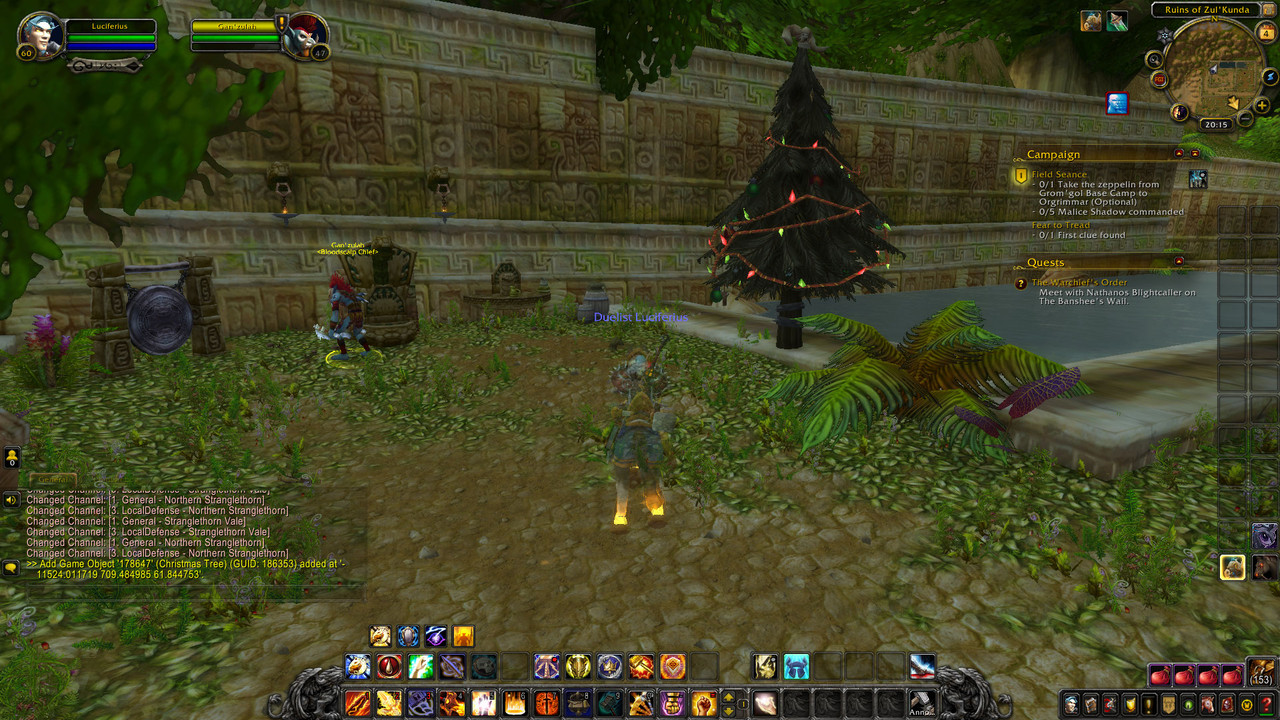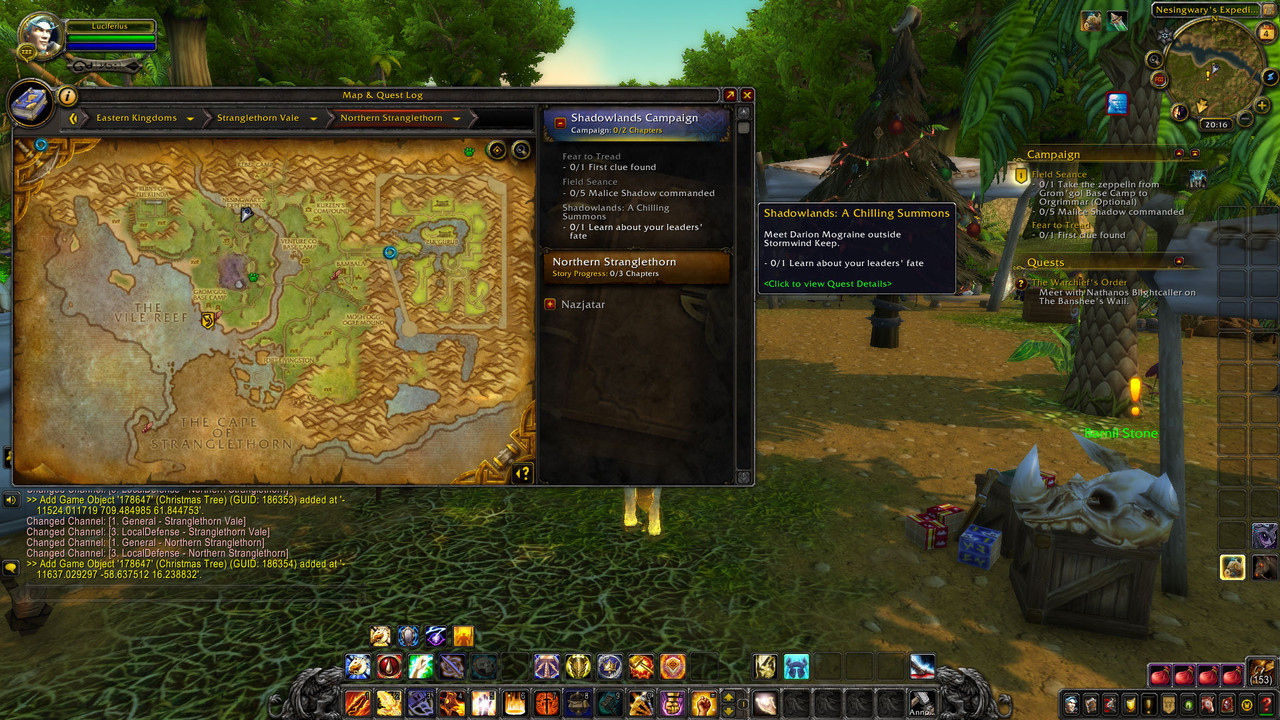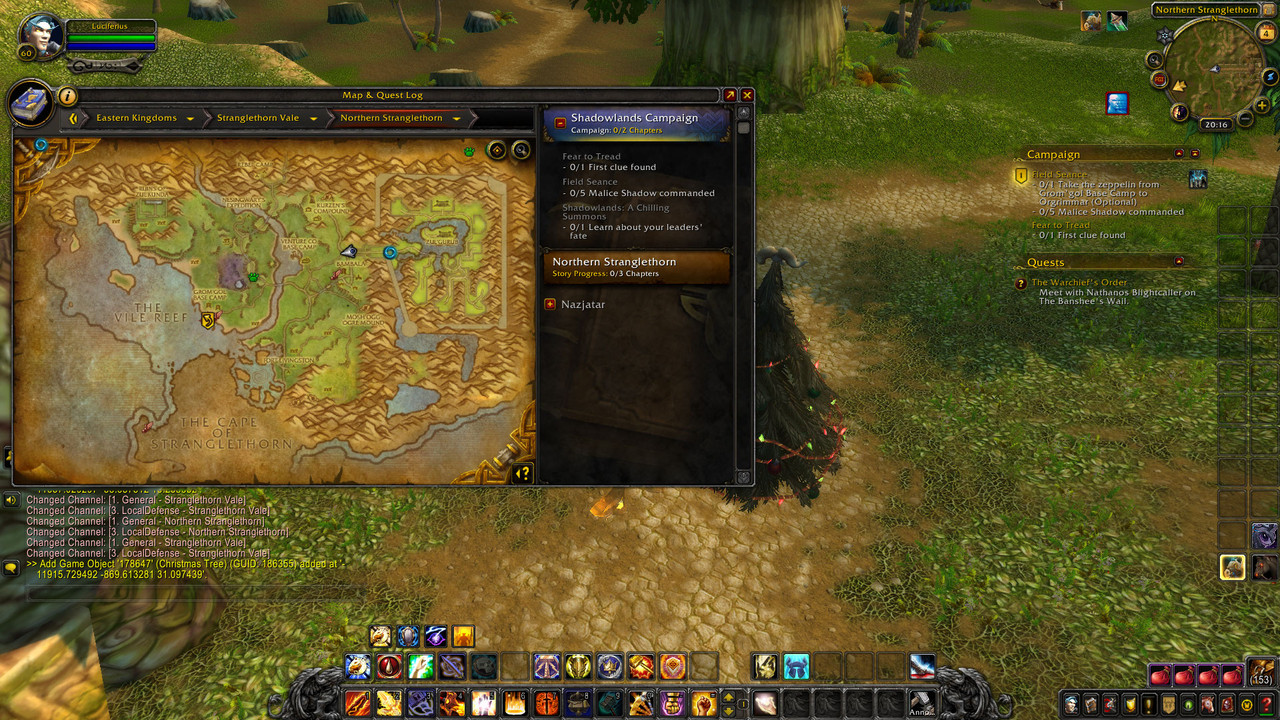 And now for the hidden bonus stage! Also small, but still, treasure hunter Pepe! :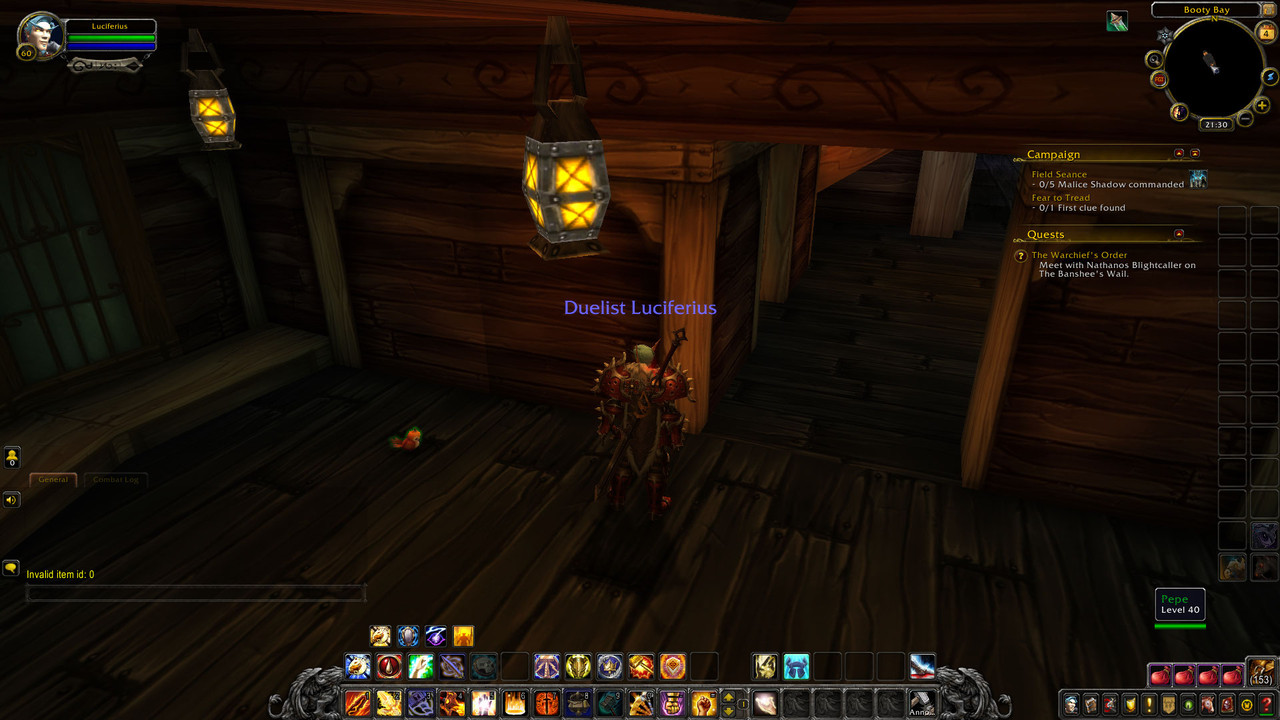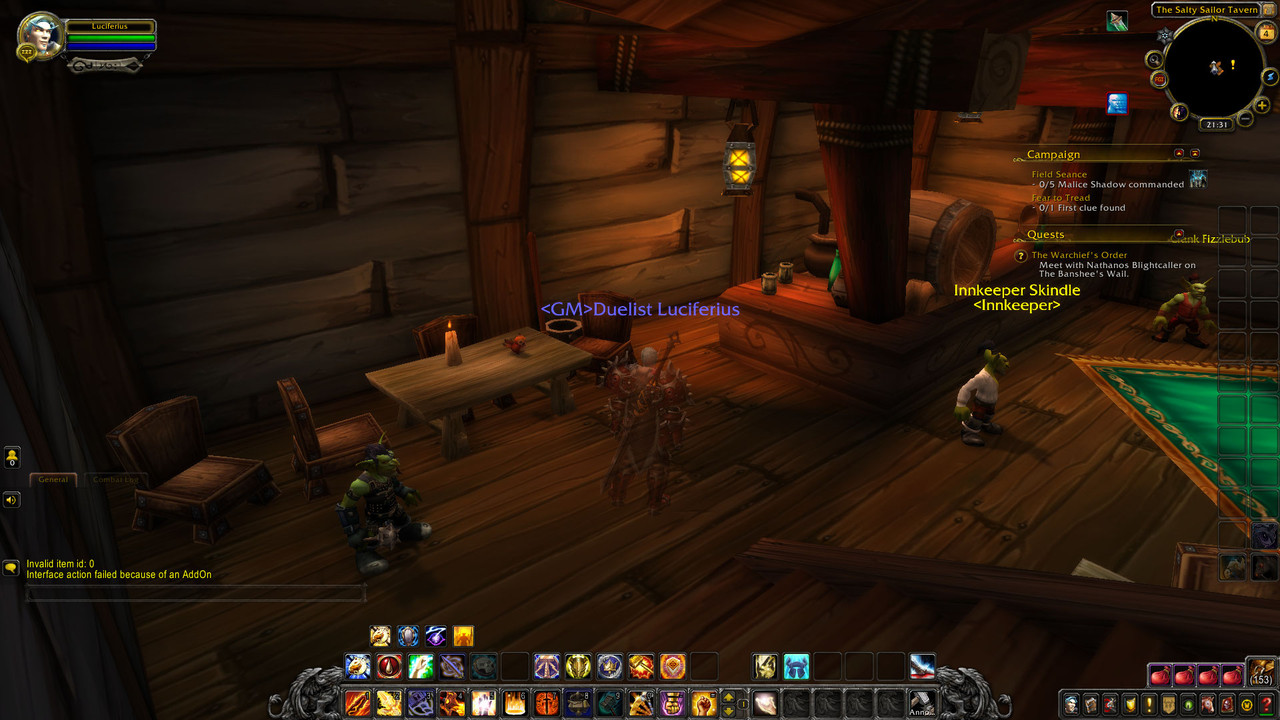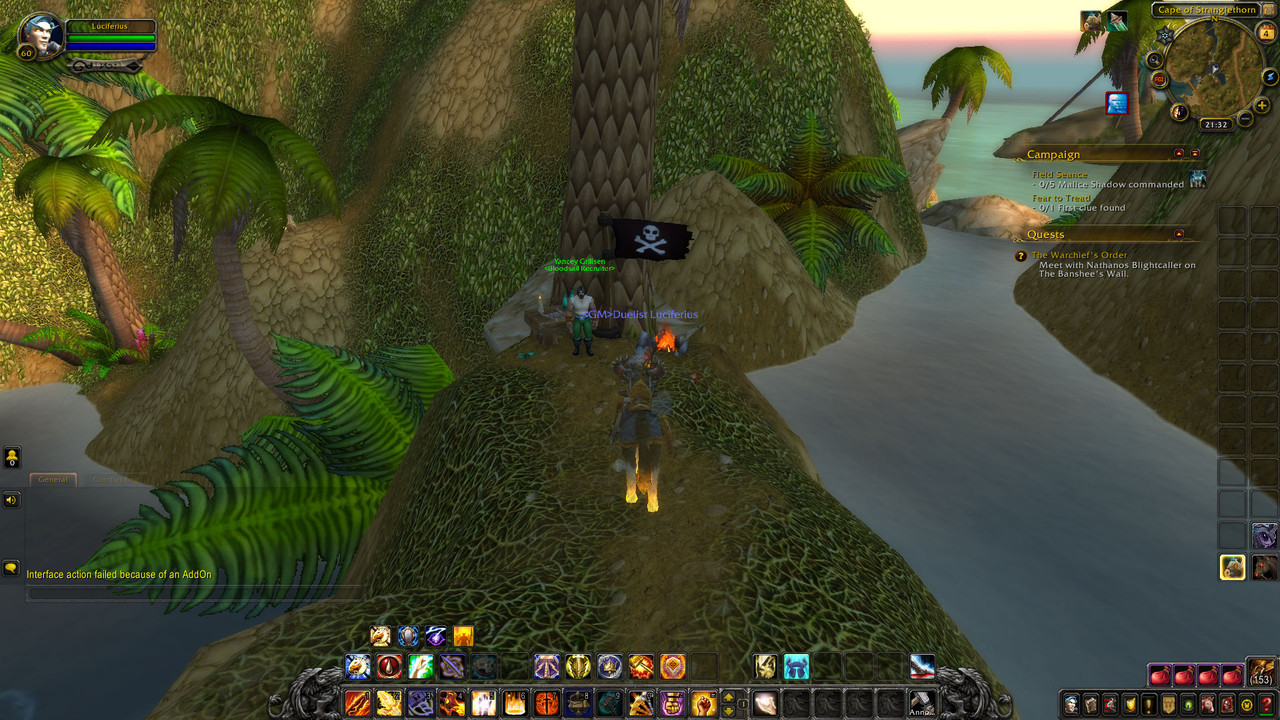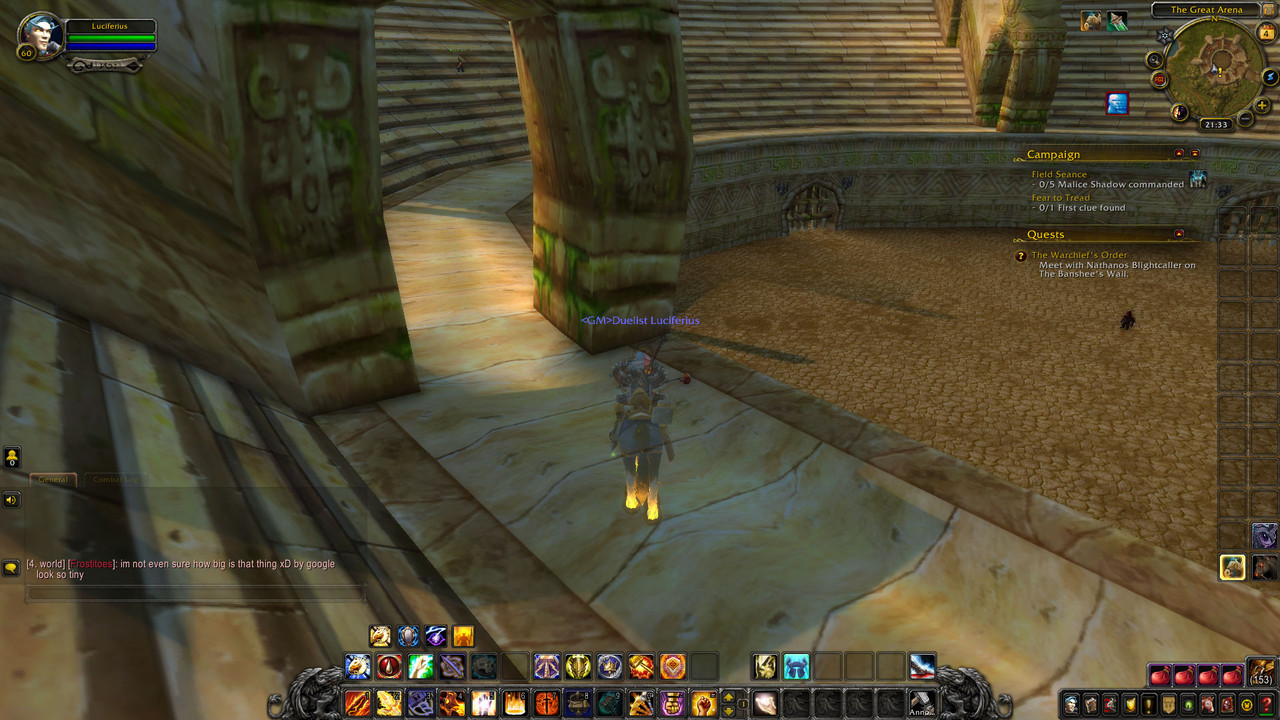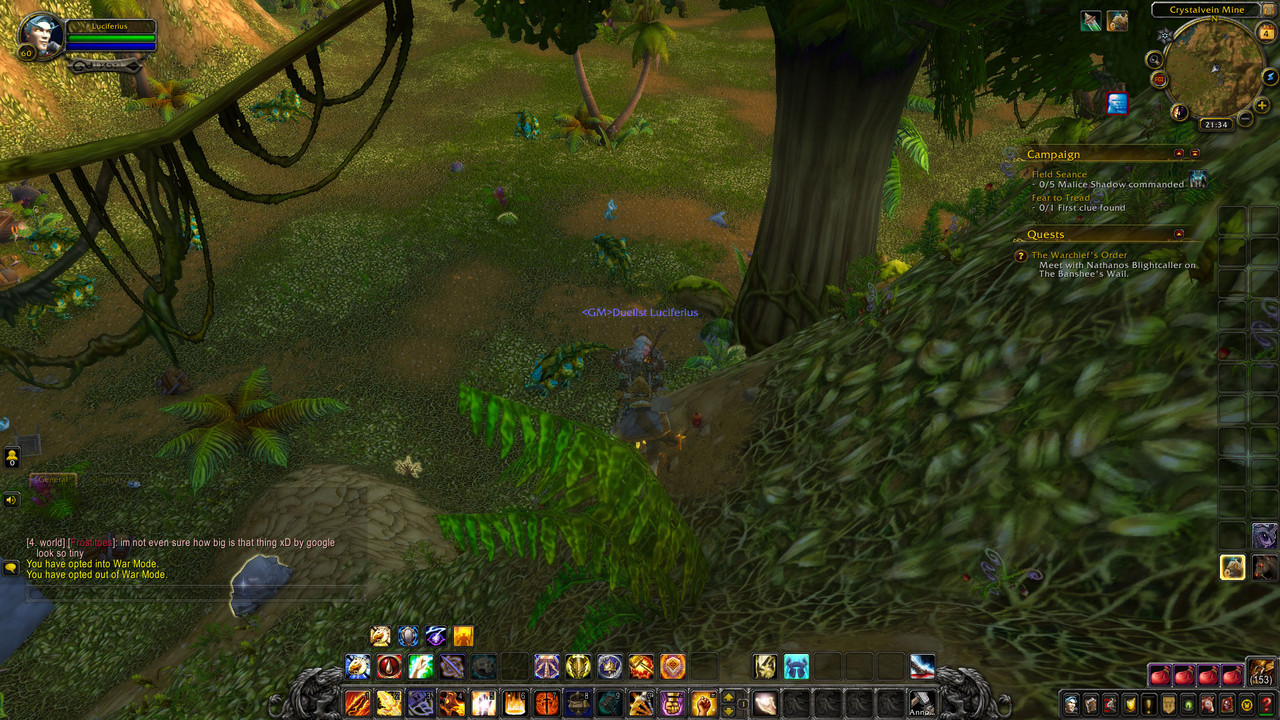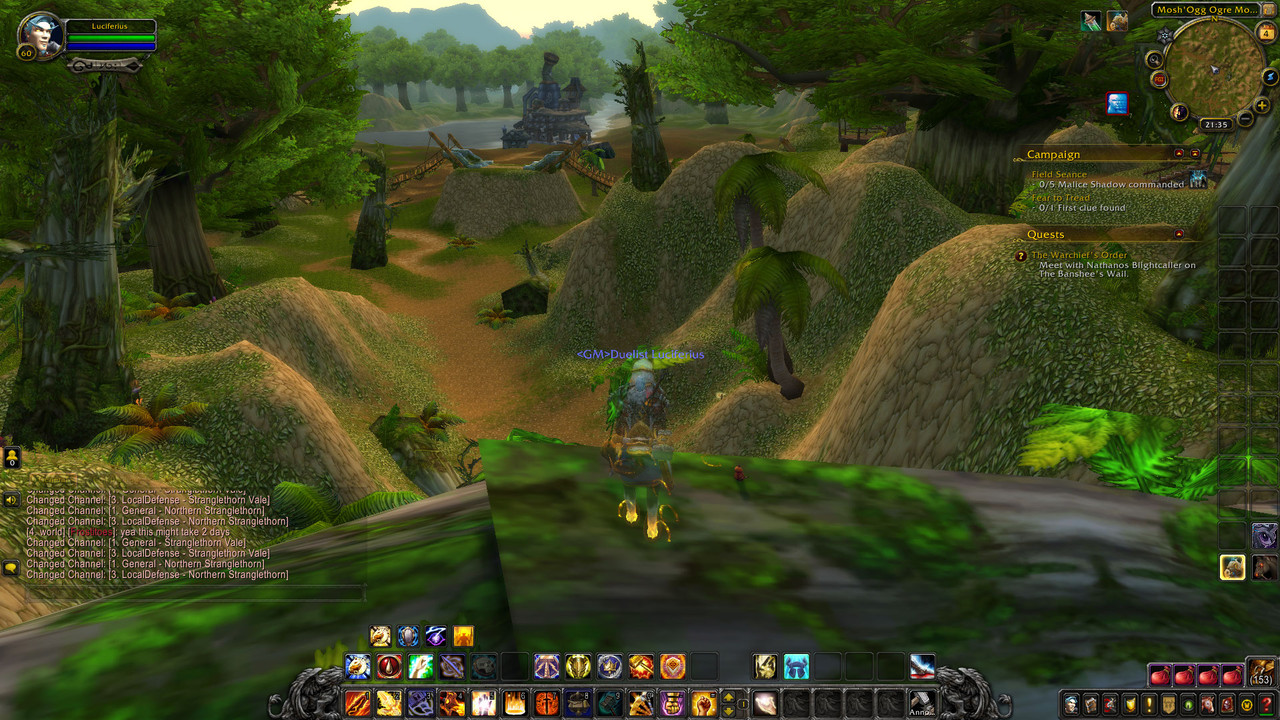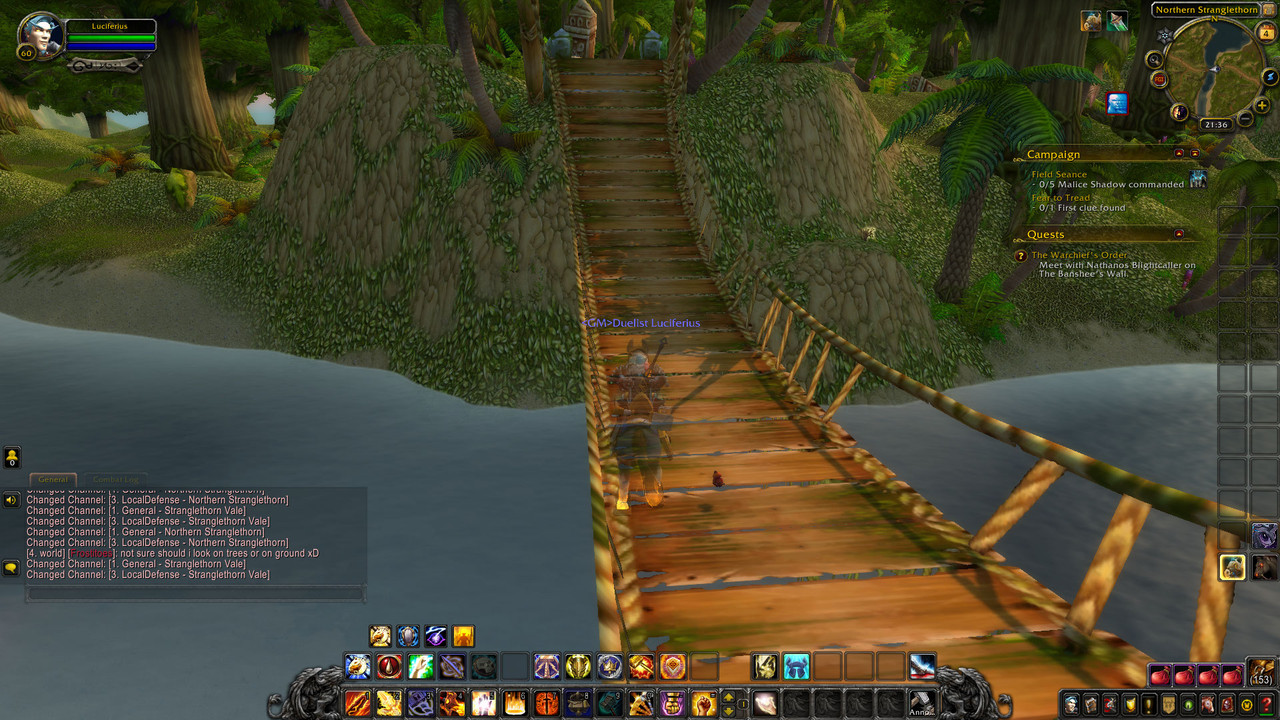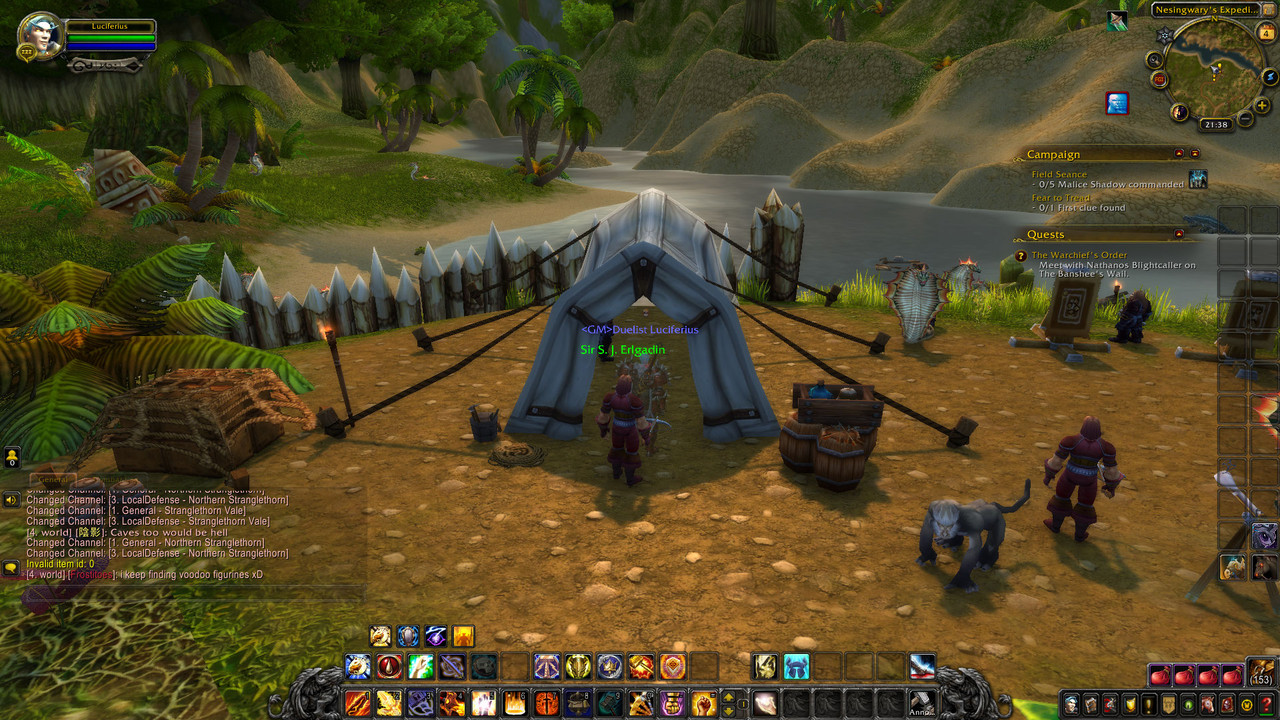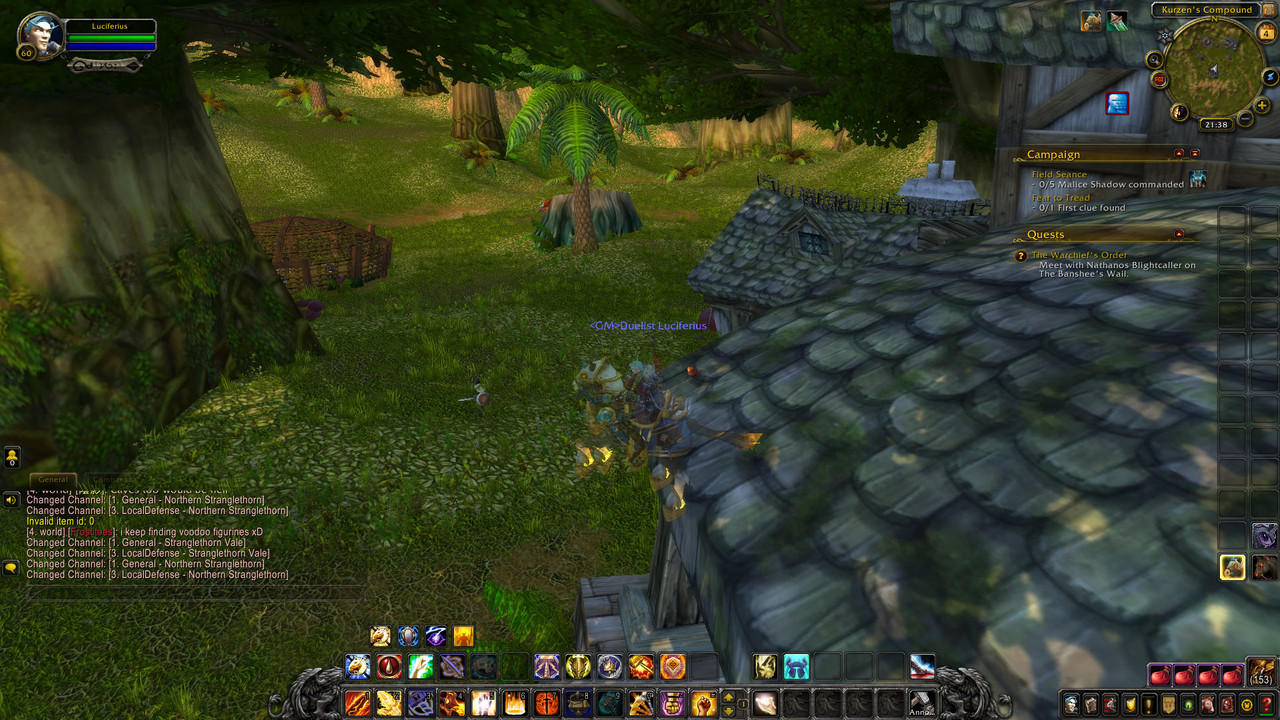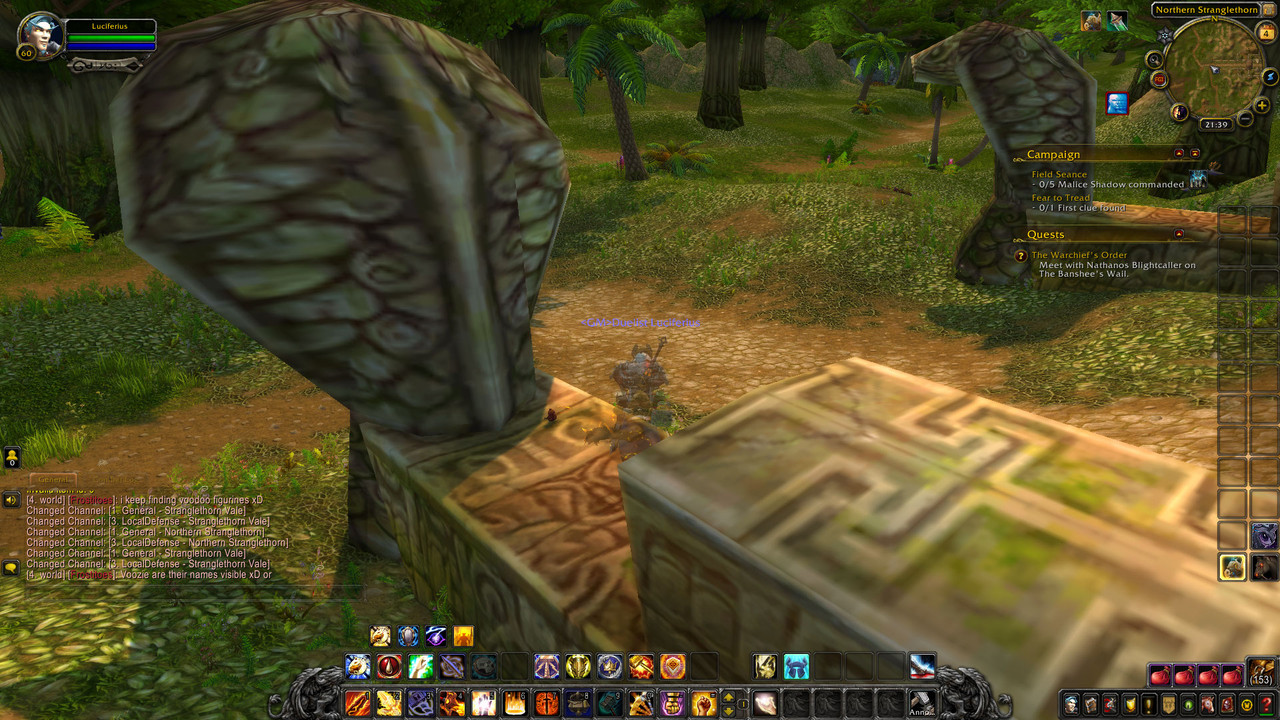 That is all for this event, and we will be happy to see you on the next event!
Best luck out there! Voozie&Anaconda Staff!